Kate Maxx Videos
---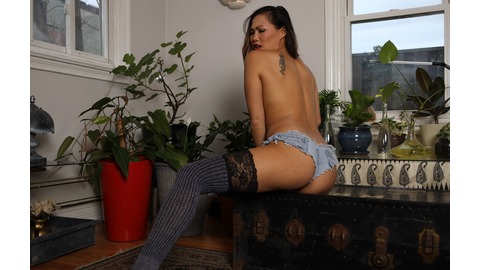 What do I even do for a living? Find out what a professional naked person does and why I can't...
---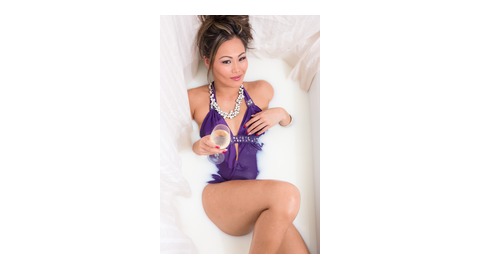 Taking a trip down memory lane to where it all began!
---
Introducing my new fave toy, the Hi massager! The Hi was introduced to me recently at Young...
---
Wondering what you need to pack for a Young swingers week event?? Watch my packing video to help...
---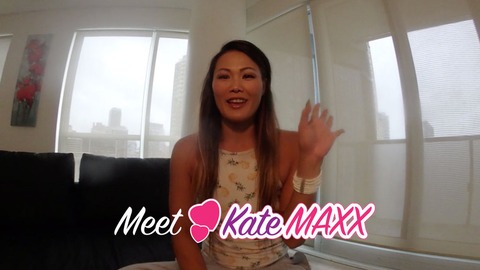 ---
Like these videos?
Sign up to see my Private Videos!