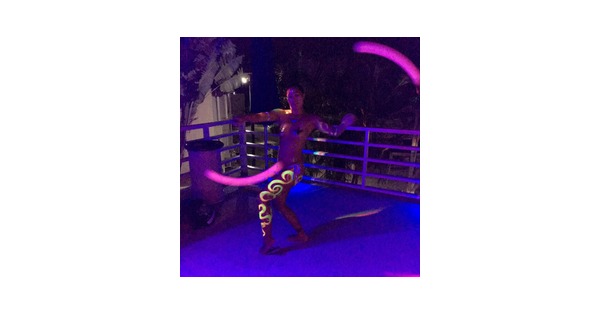 Week of EDM, Young & Inked, Young Swingers Week
Starts: Jul 25th, 2020 at MIDNIGHT
Ends: Aug 1st, 2020 at 3 AM
I will be MCing and Hosting a brand new mash up event at Hedonism in Jamaica. MCing all the poolside games for Young & Inked, Week of EDM and YSW at the nude pool...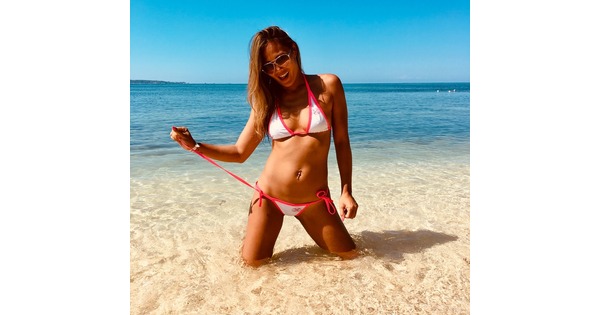 Week of KINK, Arm Candy Week, Week of Chakras
Starts: Sep 26th, 2020 at MIDNIGHT
Ends: Oct 3rd, 2020 at 3 AM
Excited to be Mcing and Hosting this great new mash up event being held at Hedonsim in Negril, Jamaica. We will be exploring an entire week dedicated to kink, bdsm...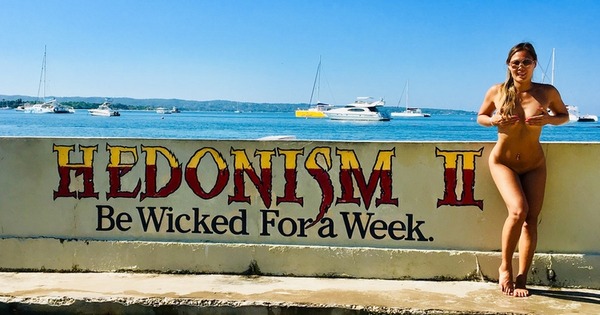 Week of Pride, Bi couples and T couples week
Starts: Nov 14th, 2020 at MIDNIGHT
Ends: Nov 21st, 2020 at 3 AM
Happy to be hosting this new event and glad to be bringing a party vacation to the lgbt community!! I will be MCing all the pool parties and events for the week. Daily...
---