Filming a LIVE PORN at a sex club, tour dates, Mansion take over parties and more!
Posted on: September 5th, 2019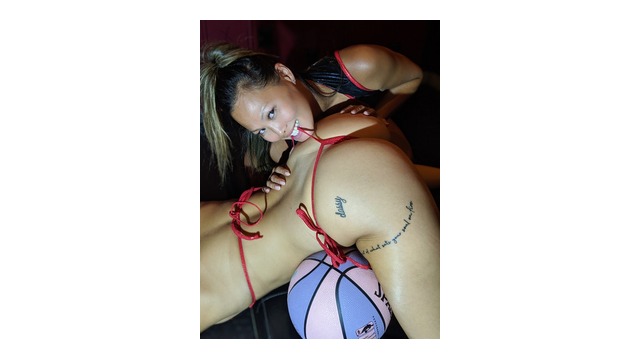 Head over to my events section! I have lots of exciting news to share!! This weekend I will be performing at Plur Productions Mansion take over party! Its sex positive and the theme is gold... so of course expect to see me in glitter and nothing else!
September will be a quiet month for me in BC, I will be VIPing on weekends, but mostly gonna chill and gear up for Oct!
I'll be flying to Toronto beginning of october to do a few dates at my home The Brass Rail, make sure you check my IG for show times those weekends!
A documentary from the UK will be following me and my partner around for 4 days to film our nudie, swinging lives. Pretty excited about entering the world of docs and reailty tv! The shoot will kick off at X Club, so you'll find me there on the 12.
Directly after I fly out to Hedo and host/mc/teach at Young Swingers week. Stoked to be doubling up and teaching two lap dance classes this time as well as demos on the hi massager.
After I get back i will be SHOOTING PORN LIVE FROM OASIS AQUALOUNGE
it's spectator sex, so anyone is welcome to come watch! And finally for Halloween I will be teaching a spooky edition of my lap dance class at Oasis!!
I've been adding lots of new content to my onlyfans, including a few girl on girl videos!! Summer Sale is on now so save 40% when you join or resubscribe!!
Looking forward to next month!
Hope everyone is having a chill september!! Check out my events section for full details!