TWO NEW VIDEOS ADDED!
Posted on: May 8th, 2019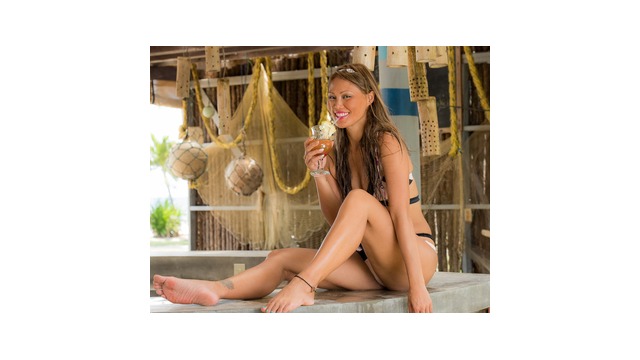 UPDATED!!!
I've neglected my video section here for far too long, mostly because I wasnt sure which direction to go in if I wanted to create my own content. I've added a 'what to pack for ysw' video to help out anyone who is coming to the event!! Also added a Hi Massager tutorial, it's my new fave thing and i am excited to share it with everyone. Head over to my video section to view! More to come very soon, including- my video blog about my first rub n tug experience!