SNAPCHAT
Posted on: June 19th, 2019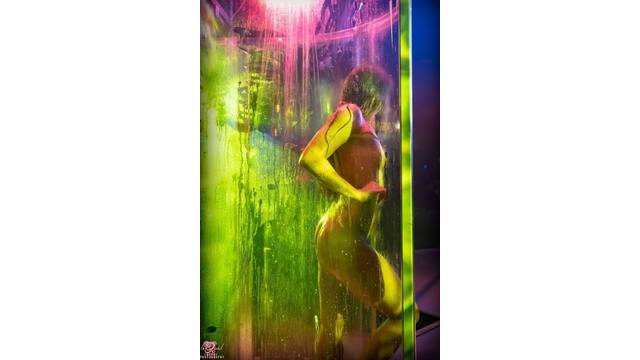 YUP! I am back on snapchat!!
After a long break to rebrand I am finally able to get my snapchat up and running!!! Join me on my daily nudie antics here http://www.fancentro.com/katemaxx
hope to see ya there!
SCREEN SHOTS OF MY SNAPS ARE PERMITTED FLOR PERSONAL COLLECTIONS, PLS DONT REPOST! SENDING ME YOUR PERSONAL SNAPS IS ALSO VERY WELCOME, I LOVE TO WATCH!!