Only Fans Summer Sale!
Posted on: August 20th, 2019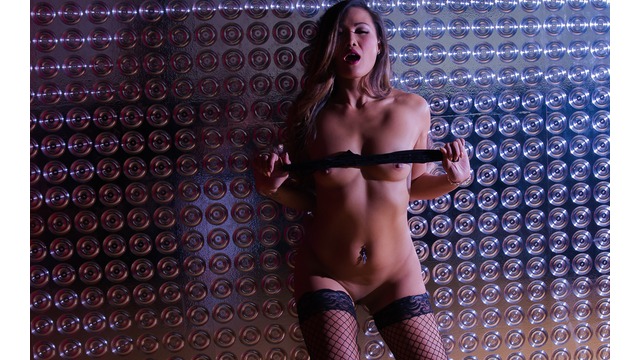 SUMMER SALE IS ON!
Join my onlyfans to get access to tons of nude pics, vids, girl on girl, hardcore, outdoor nude goodies! I take requests and make custom vids through my only fans as well. To celebrate my first girl on girl content i am offering this month at 50% off!!
Let's get frisky! Hope to see ya there!