NEW Poster available!
Posted on: April 30th, 2019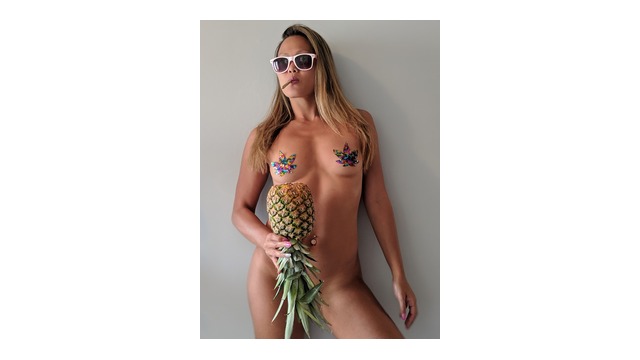 It's been a while since I've updated my online store!!
I've made a couple changes recently! I've added a new poster "Pineapple tuesdays" inspired by my visit to the Cannacast podcast.
Posters can be autographed as Kate or Carli by your request and personalized as well.