I started a podcast!!
Posted on: May 8th, 2019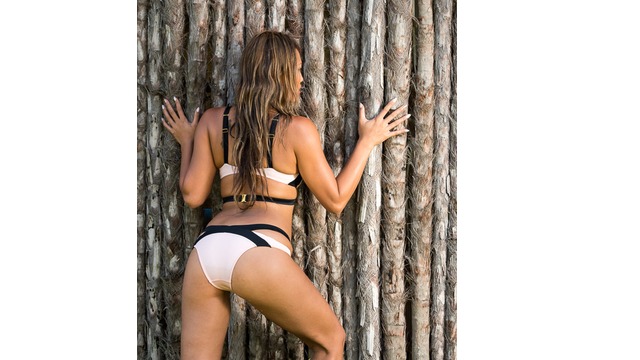 Hey Everyone!
Recently, i was invited to be on a couple podcasts as a guest speaking about my own life and expierences. I had a great time and realized I really do enjoy speaking and sharing. It seems people think my life is pretty unconventional!! So i have decided to start my own podcast, it's called The Long Disntance Lifestyle. I host the show with my partner Laurence and we get into some interesting topics. Our first episode is an intro to who we are and what our relationship is like as a long distance couple. Our second and third episodes we cover something that has been a big part of our lives the past year: Cancer. In episode 2 I interview Laurence for the first time about getting cancer and how it's affected him. Episode 3 he interviews me about it.
Each episode has a viewer question at the end and some tips and advice from both of us on how to keep the long distance flame going!
I do realize that episode 2 and 3 are a heavy subject matter, however we did need to address it quickly so our listeners will have a better idea of what our life situation is, and understand what we are referring to if it comes up in later podcasts! Don't worry, it won't always be heavy topics, we get into some pretty fun and sexy adventures too. we will be sharing more about our trips to Young Swingers week at Hedonism as well as our own play experiences at home and from the past. Hope you'll follow us on our podcast journey!
Hope you can take the time to listen, and i am looking forward to sharing more stories and tips with everyone
Here's some links to listen, we are available on all major podcast providers and via the anchor app.
SPOTIFY
https://open.spotify.com/show/6AkEz5uiEkUYwuW2Ei2YQN
Stitcher
https://www.stitcher.com/podcast/anchor-podcasts/welcome-to-the-long-distance-lifestyle
Google
https://podcasts.google.com/?feed=aHR0cHM6Ly9hbmNob3IuZm0vcy9hMjgwMzg0L3BvZGNhc3QvcnNz
also available on Apple, breaker and more!
follow us on social media for updates!
Instagram https://www.instagram.com/thelongdistancels/
Twitter https://twitter.com/lifestyle_long/